ACRs are Live and Online!
October 04, 2017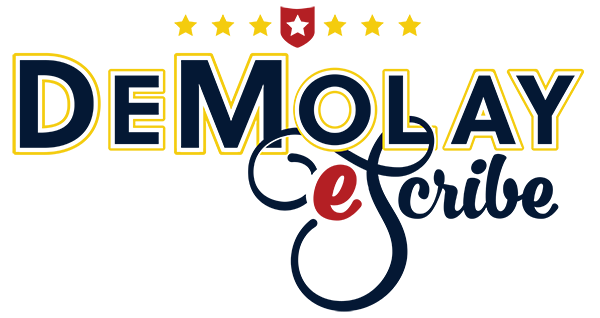 Advisor Continuing Regist-rations are live! However, there is a new twist this year. As of October 1, 2017, ACRs and AWAs (Adult Worker Applications) must be completed online using DeMolay International's eScribe system. Each advisor must fill out their own ACR online and cannot be done by another advisor. Here is a rundown of some FAQs provided by DeMolay International:
Is there a walkthrough of the Continuing/New Advisor Application process?
Yes! Here it can be found thr…
---
Legion of Honor 2017
LOH
June 24, 2017


Vermont 2017 Legion of Honors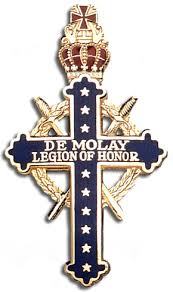 On June 16, 2017, at the Supreme Council Session, the following Brothers were elected to received the DeMolay Legion of Honor
Active Legion of Honor
Jeffrey Hunsberger
Honorary Legions of Honor
Most Worshipful Grand Master Victor Stone
Grand Secretary of Grand York Bodies Bruce Howard
---
Be A DeMolay
www.beademolay.org
June 01, 2017

DeMolay International is proud to announce BeADeMolay.org. This modern, state of the art online experience is fully mobile friendly. This new site has been designed and developed from the ground up to give DeMolay prospects, parents, and potential advisors the information they seek when learning about DeMolay for the first time.
Upcoming Events
March 2 Success
July 31, 2016 to December 31, 2017

Helping Members Succeed!
How well a person does on a standardized test can have a great impact on their future. March 2 Success was developed as a free, no obligation tool to help anyone improve their test scores in the areas of English, Math and Science. March-2-Success is designed for a current or recently graduated high school student who wants to do better on standardized tests such as SAT, ACT, and the ASVAB.
The Army has made this program available to...
Read more...